NO WORRYS® IS A LIFESTYLE
We believe in producing and curating a collection of timeless apparel that celebrates your vibrant spirit, and preserve the beauty around us. Life is short, so have fun and enjoy the ride.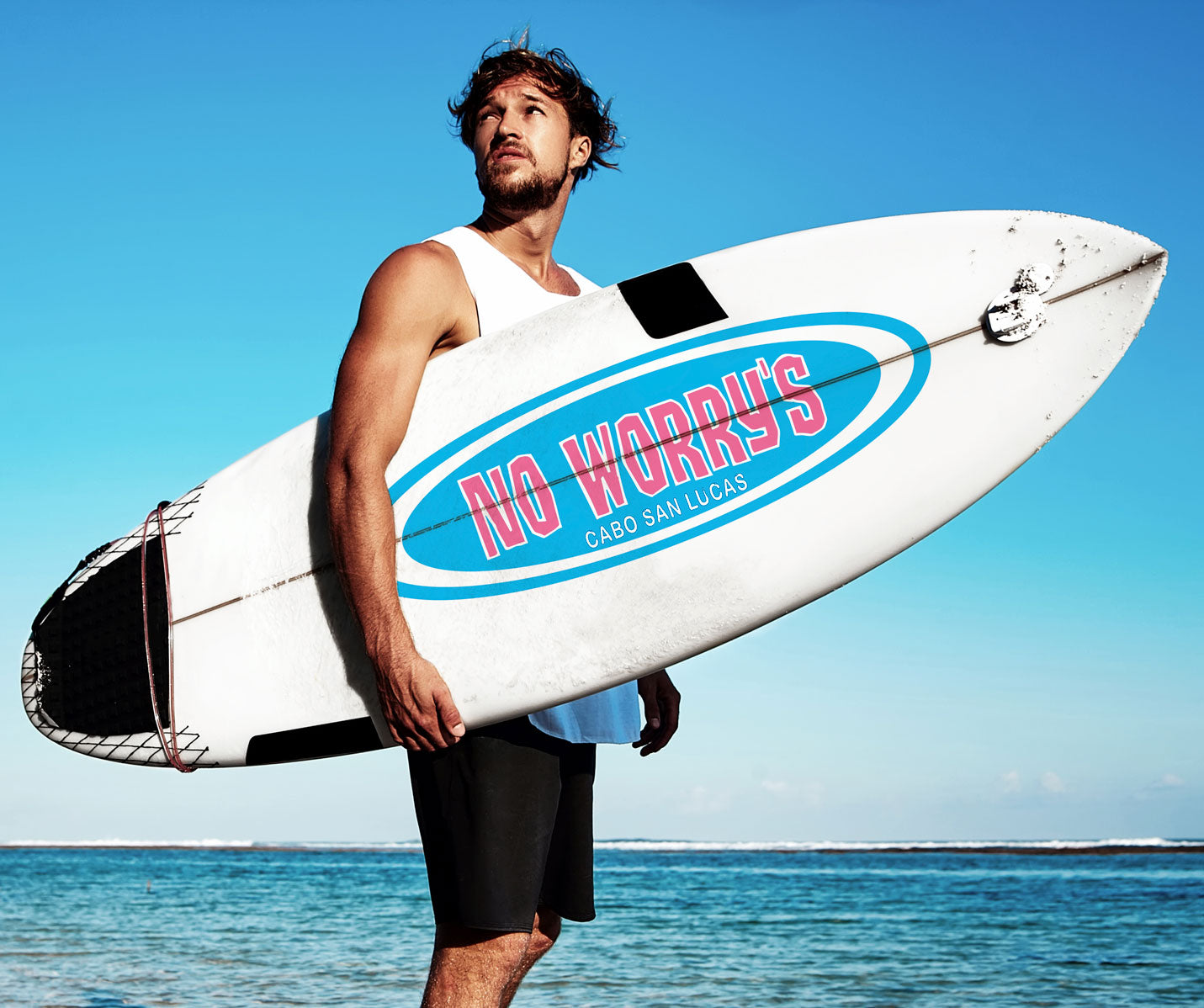 LIVE IT LOVE IT WEAR IT
As long as there are dreams...there will always be NO WORRYS!